Hello there!!
It's been quite sometime since I have posted...and what better reason than GIVEAWAY DAY?!
Today is
Giveaway Day over on the Sew Mama Sew blog
.
She has 5 pages of giveaways - I know right?! that's just CRAZY FUN! - so there's a boatload of draws you can enter and gobs of blogs to discover so after you're done here, go check alllll that out!
For my giveaway I'll be sending one winner a copy of my
Henrietta Hippo PDF pattern
!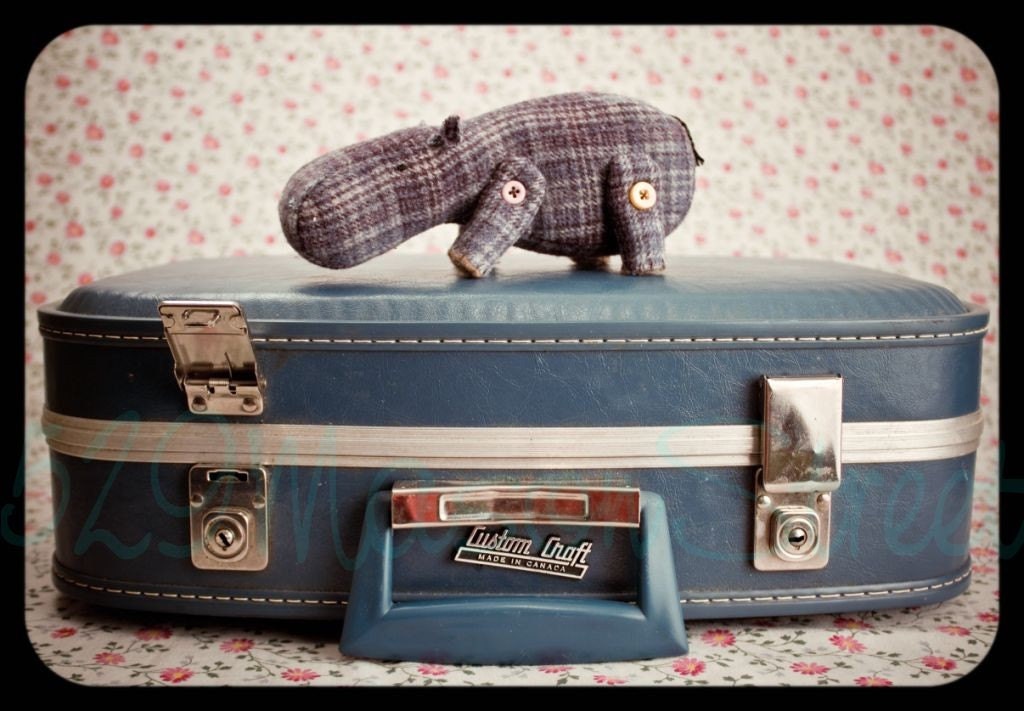 GIVEAWAY IS CLOSED!! Stay tuned....maybe it'll be YOUR name that wins!
This giveaway is open to international participants and there are THREE chances to win!
Comments may be left until Friday, May 25 at 5pm (PST).
1) Comment on this post and tell me what you love MOST about hippos!
2) 'Like + share' us on Facebook, then leave another comment
3) Follow this blog! and leave another comment!!
*** If you are a no-reply blogger be sure to leave your email address with your comment. ***
feel like entering another?
my friend is doing a giveaway on her blog
for this great quilt Pattern!